The Perfect Present For...
Whether you're looking for a perfectly polished present for your it-girl bestie or a cozy self-care set for
your magnificent mama, we've got you covered! Shop these curated collections for everyone on your list.
No need for pinterest, we've got all the holiday
inspo you need to take your gift giving skills from zero to one hundred with just a few clicks!
Get in a gift-giving mood and check out our #giftinginspo here:
These gifts make for the perfect present. From candles to clean beauty, there's something for everyone!
Sustainably sourced, nontoxic, healthy clean burning candles inspired by and in honor of nature
Get your glow on with this little stocking stuffer! Nuda self tanner is the gift every girl wants!
We are rounding up all things holiday here at HQ! From gift-giving faves, to holiday tablescapes and even how
to style our must-have dresses of the season for all our end of year get togethers!
Check it all out on the blog: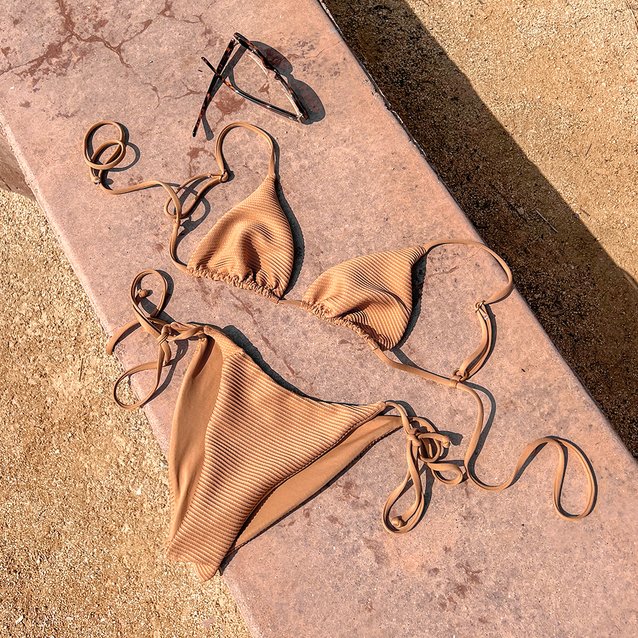 Trend Report: Holiday Edition
filler text here for now filler text here for nowfiller text here for nowfiller text here for now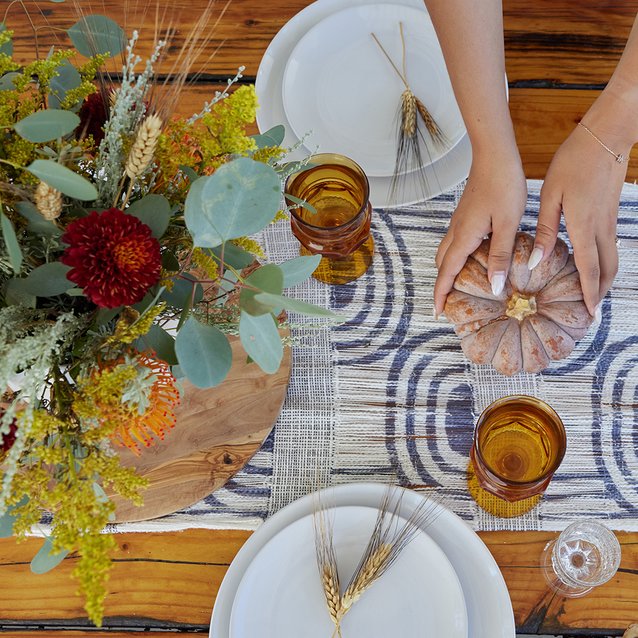 filler text here for now filler text here for nowfiller text here for nowfiller text here for now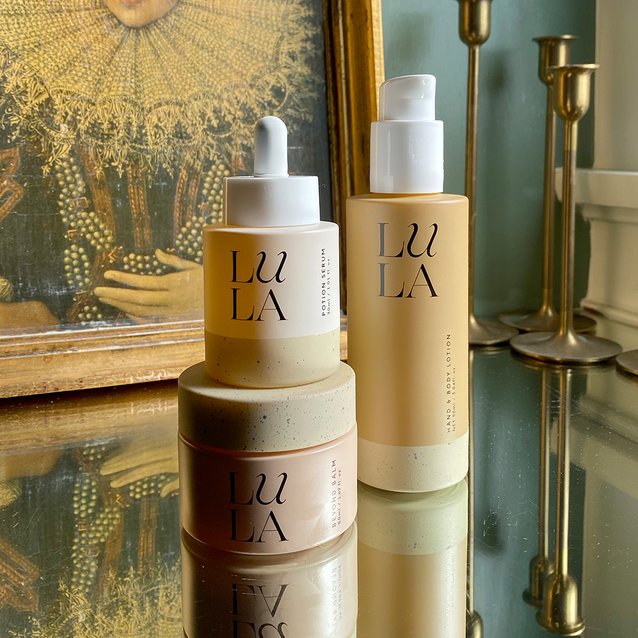 filler text here for now filler text here for nowfiller text here for nowfiller text here for now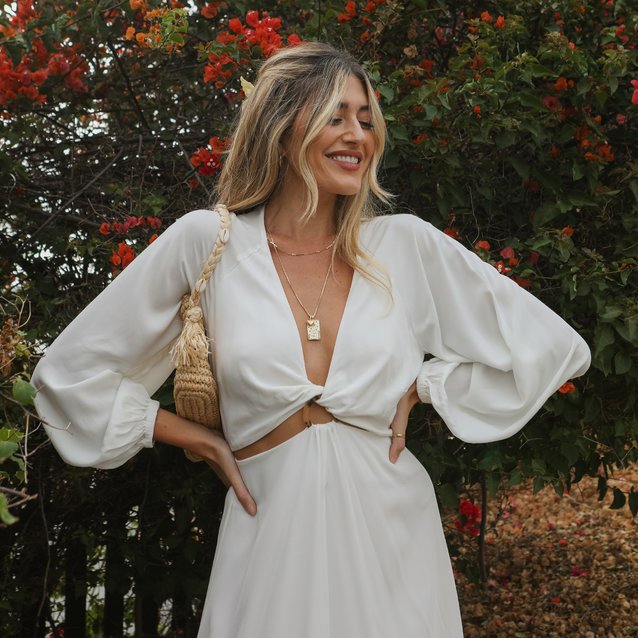 How to Style: Holiday Dresses
filler text here for now filler text here for nowfiller text here for nowfiller text here for now