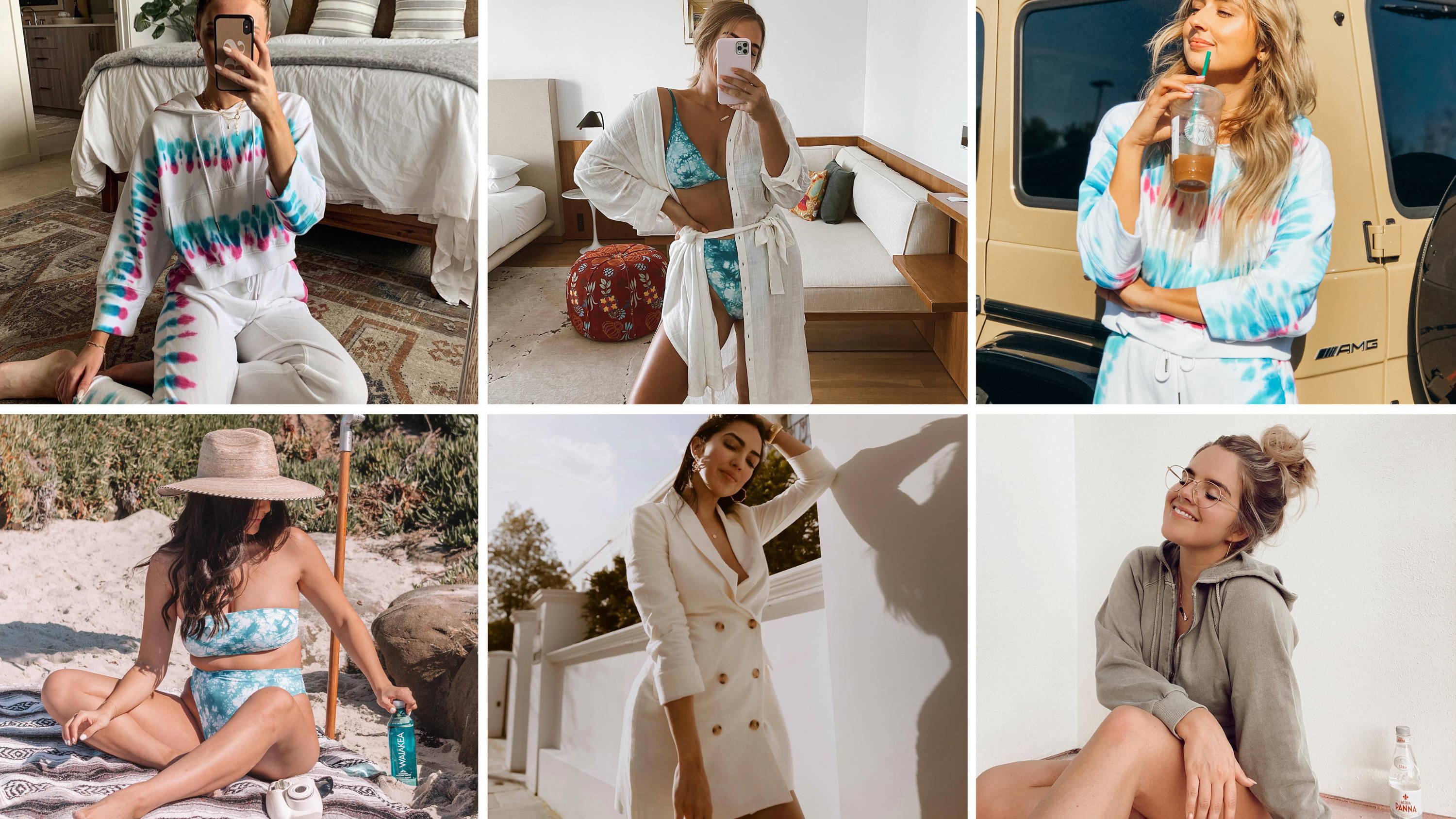 Wanna know the origin of the name "L*SPACE"? We believe the greatest joys start with the letter "L"… love, laughter, lounging, and living life to the fullest. Our products are designed to transport you to that state of mind.

In a time that feels so uncertain, we feel it's more important than ever to stay positive & connected right now. We want to continue to provide that glimpse of sunshine, that little escape, that "L" space, and we're inviting you to join us.

How are you loving, laughing and living right now? What's keeping you busy, active or inspired...What's Your L? Whether it's a recipe you're cooking, a workout you're trying or a show you're binging, we want you to show us what your "L"s are by tagging @Lspace and #WhatsYourL.
Thanks!
This field is required
This field is required
This field is required