The calming pinks, blues, and yellows of this collection will take you to your favorite island in an instant. From swimwear made for a dip in crystal-clear waters to effortlessly chic dresses created for long walks on sandy beaches, these pieces are perfect for your next getaway!
SHOP THE COLLECTION
Introducing Our New Collection
Shop now to discover our latest offerings
Shop Now

Ready to shop the collaboration IRL? Read on for online and in-store retailers who are now carrying the line! 
READ THE BLOG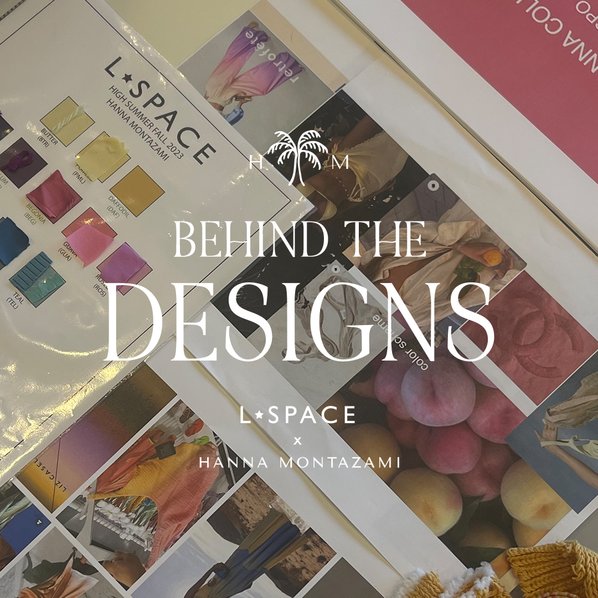 This collection is different from the last and we sat down with Hanna to tell us where she found her inspiration. 
READ THE BLOG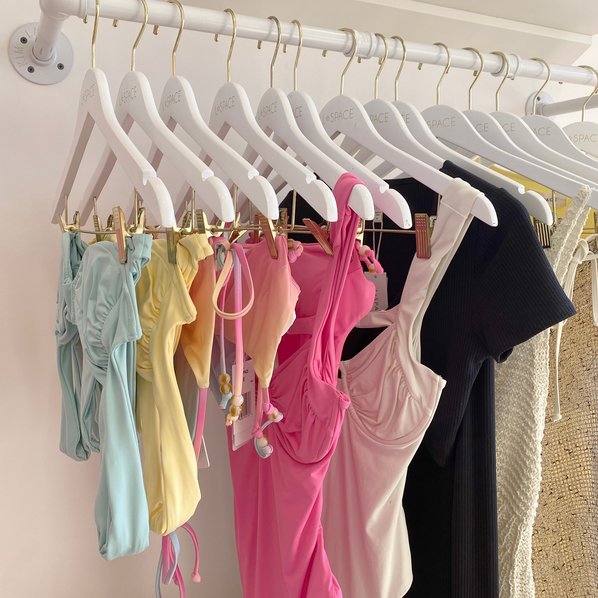 See how Hanna brought the collection to life at her campaign shoot in Oahu
CHECK IT OUT